5 years of Southeast Asia's largest web developer conference

Ticket prices increase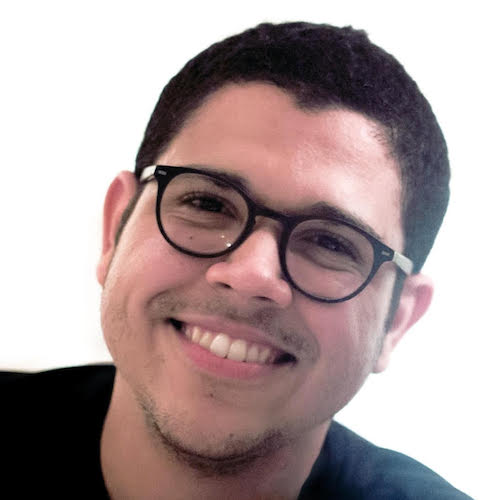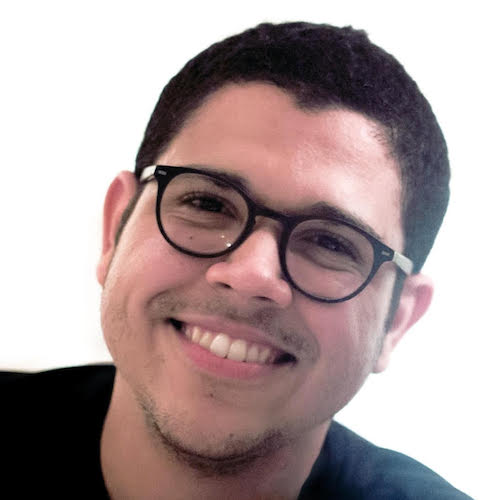 Alex Castillo
Brain Wave Analyzer
Alex is a Software Engineer at Netflix and specializes in enterprise single-page applications. >>
He is very passionate about the human brain and how we can use technology to understand it better. >>
Alex has contributed to the open source community and focuses on Angular and NeuroTech. >>
In his spare time, he likes experimenting with guitars and IoT.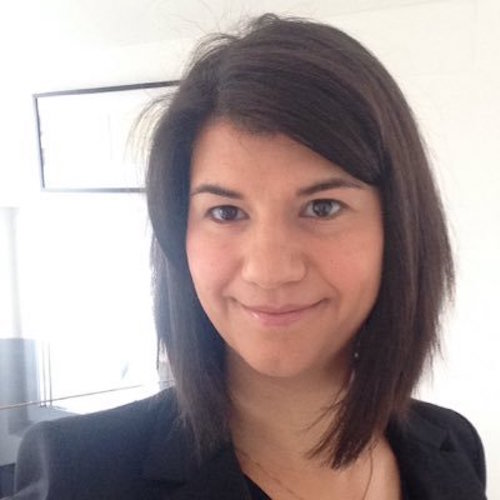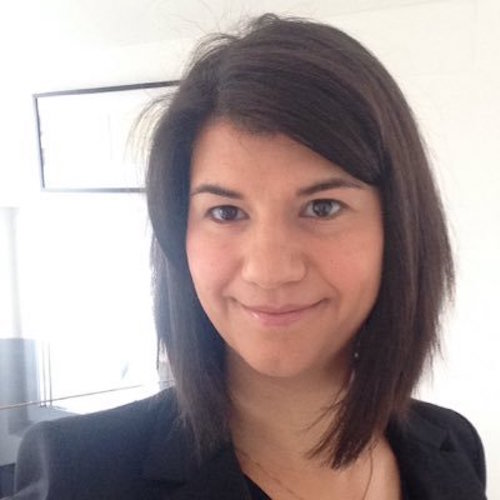 Franziska Hinkelmann
Node Engine
Franziska is a software engineer at Google Germany. >>
She works on the Chrome V8 team, focusing on anything related to Node.js. >>
She regularly teaches Node.js courses at the International Summer University for Women in Informatics and is a former organizer of the PHP User Group Munich.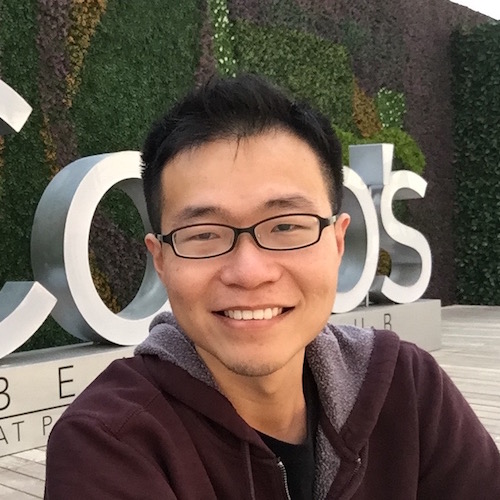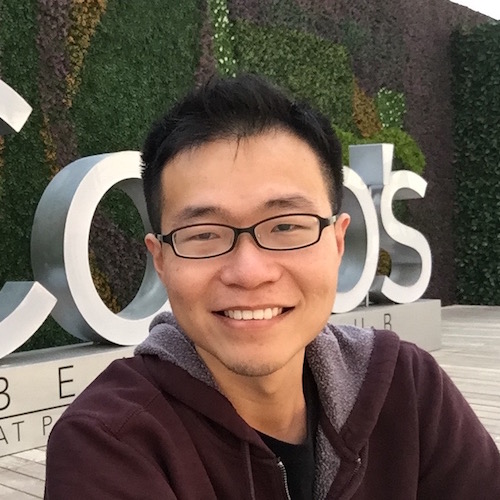 KahWee Teng
Machine whistler
KahWee is a Singaporean web technologist in the ad industry and is living in San Francisco.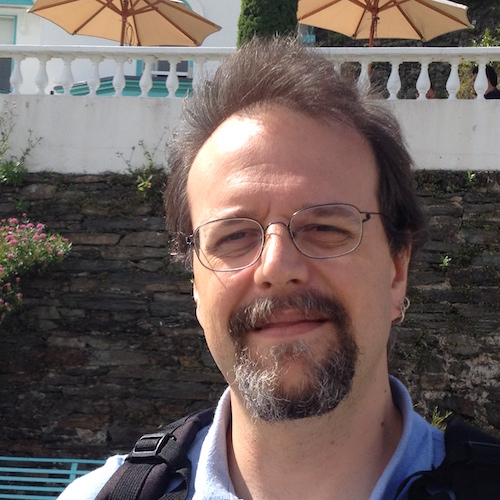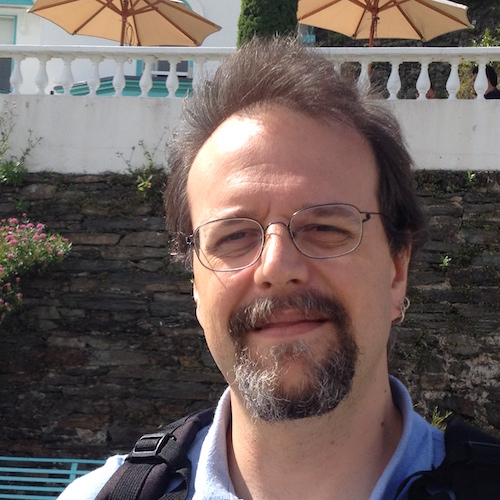 Marco Cecconi
Question AND Answer
Marco is a developer in the core​ Q-and-A​ team of Stack Overflow since 2013. >>
While not creating bugs and fixing them in a hurry, he enjoys blogging on sklivvz.com, covering computers topics from transistors to tech leadership. >>
He frequently speaks on architecture, engineering and Stack Overflow.
Dr Alex Gouaillard
WebRTC Processor
As a member of the W3C, IETF and IMTC, Dr Alex is an active participant in the WebRTC community. >>
Among other projects he co-led the WebRTC-in-Webkit project and maintains his "WebRTC by Dr Alex" blog with the goal to reduce the barrier of entry into the field for students and individual developers. >>
He holds a Ph.D. in signal, image and video processing at the French INSA and in his free-time helps his previous students from Harvard Medical and Pasteur as a Scientific Advisor to develop in-silico modeling solutions to complement trials of cancer drugs.
Chengxi Li
Tencent on React
Lee is part of the AlloyTeam at Tencent, China. >>
Recently he is working on bootstrapping a live video web-app with React and HLS in order to win over the market in China.


We'll announce more speakers and contributers as we approach the event. Stay tuned.

Follow us on Twitter Like us on Facebook